We are your
affiliate partner
We're a better kind of affiliate representation, creating profitable, strategic partnerships between hand-selected publishers and influencers and the most sought-after brands in the world.
Who BrandCycle is For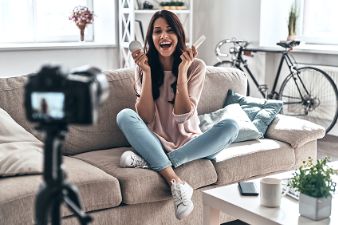 Influencers
Partner with over 400 retail brands to access premium commission rates, exclusive offers, easy-to-use tools, and more.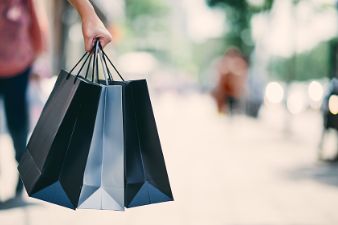 BRANDS
Enjoy unparalleled access to thousands for pre-vetted influencers, large-scale publishers, and media companies.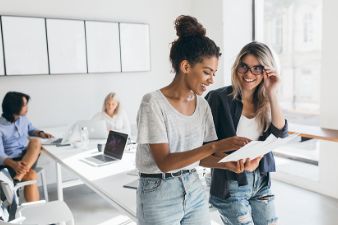 Large Publishers
Partner with the BrandCycle team for white-glove outsourced publisher development and representation.
Our Focus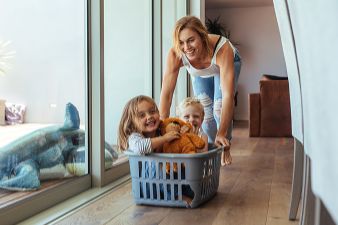 Mom, Kids & Family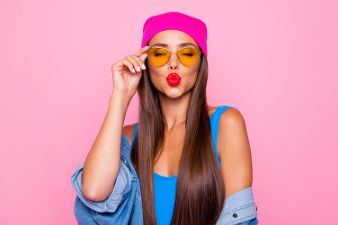 Style & Beauty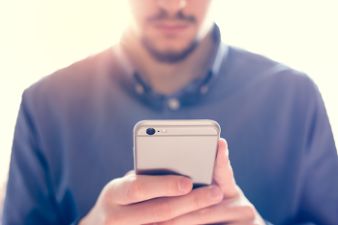 Technology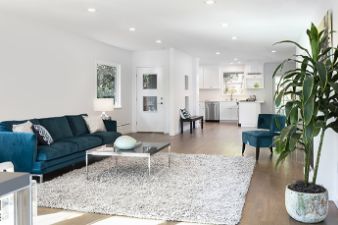 Home & Decor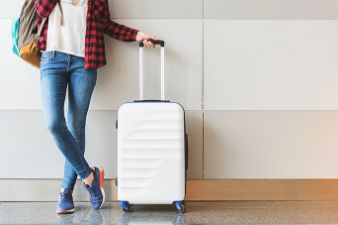 Travel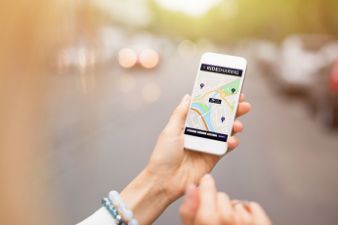 Gig-Economy Services
What Our Publishers Are Saying
"Thanks for reaching out again. I just signed up, and can't wait to get approved!… and can I just say that I LOVE that I can build a link fro mthe brand's page that I'm on? Fantastic!!! I'm excited to check it out!"
"Thank you so much for being so responsive. I've been thrilled with BrandCycle, and even though it's still in beta, it offers users a lot more convenience, speed, and FAR MORE ease of use than established programs out there."
"I am already IN LOVE with BrandCycle and I just wanted to write you a quick note of praise. If this is just the start, I can't imagine how great the site will continue to get."
"Again, THANK YOU for being so easy to work with and ways getting right back to me! It sets you apart from the rest – and I am happy to have such a close working relationship with you and the team."
"I love how many brands there are to work with! It makes it easy to link to all sorts of different products in the same post, and I love that I don't have to individually contact each of the retailers and get onto their particular affiliate program."
Sample Retail Brands