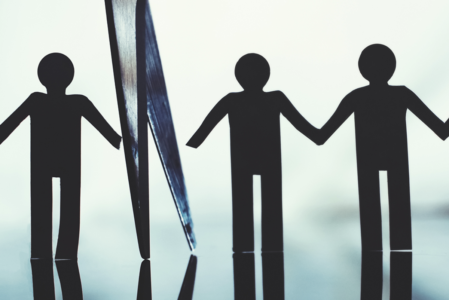 A Message to CMOs: How You Treat Affiliate Partners Will Have Long Term Repercussions
May 4, 2020
It's critical that brands understand the long term repercussions of mishandling their relationships with their affiliate partners in the short term. Lindsay Hittman, President and Co-Founder of BrandCycle Inc. sat down with Acceleration Partner's Lenox Powell to discuss the trends we are currently seeing at BrandCycle between our publishers and the brands they promote.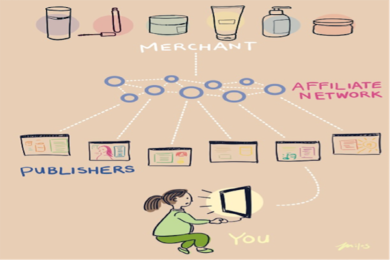 Watch BrandCycle Co-Founder on Today's Dr. Oz Show!
Feb 28, 2017
Don't miss today's episode of the Dr. Oz show featuring BrandCycle co-founder, Robert Glazer. Fake news and ad fraud in the affiliate industry is a hot topic– so hot, in fact, that it's burning many unsuspecting people, including Shark Tank judge and entrepreneur, Barbara Corcoran.